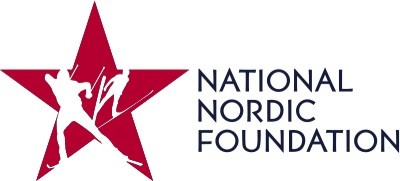 Signup
Thank you for getting involved in the National Nordic Foundation's Drive for 25 and setting up your D25 Ambassador page.
Instructions:
Create an account
Upload a profile photo
Keep the Title as "Drive for 25-Cross Country"
Use your name as the URL (for example grouprev.com/yourname)
Join or create a team if you would like
Set a goal
End date is 11/15/2013, 11:59pm
Edit the story if you want to or leave it as is.
Enable and create a thank you email.
Get as many people as you can to donate $25 or more to Drive for 25 from now until November 15th.
A few notes
Make sure you send donors to your page
Ask them to make a comment that you got them to donate.
if somehow they don't end up going through your page we can see that the donation came from you.
If you have a website and would like to include the Drive for 25 Thermometer bar. Here is a link with instruction:

http://webconnex.zendesk.com/entries/21092696-how-to-add-the-grouprev-progress-bar-on-your-own-website
This funding is grass roots, no corporate funding, no government subsidies...
It comes from people getting involved and asking others to pitch in $25 or more.
Thank you for getting involved!
Any questions you can email us at nationalnordicfoundation@gmail.com
- James