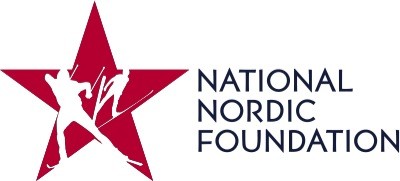 Signup
Thank you for getting involved in the National Nordic Foundation's Drive for 25 and setting up your D25 Ambassador page. Here is how to get started.
Instructions
Create an account
Upload a profile photo
Keep the Title as "Drive for 25-Cross Country"
Use your name as the URL (for example grouprev.com/yourname)
Join or create a team if you would like
Set a goal.
End date is 11/15/2013, 11:59pm
Edit the story if you want to or leave it as is. If you are an athlete who has benefited from the NNF in the past, share that story and share your story.
Enable and create a thank you email.
Get as many people as you can to donate $25 or more to Drive for 25 from now until November 15th USING YOUR PAGE (this is CRITICAL!) and/or we will not be able to track your donations for prize eligibility.
A few notes
Any questions you can email us at nationalnordicfoundation@gmail.com
A few nuggets of information...
NNF funded over $42,000 to U23/World Juniors keeping athletes cost under $900
NNF cut the cost of the J1 Scandinavian Cup trip from $2500 to $750 per athlete
US Ski Team B-Team athletes do not receive funding for the race season from the US Ski Team.
56 Athletes received international support, 42 in 2012
240 International race starts, 199 in 2012
3 Unfunded US Ski Team B-Team athletes qualified for World Cup Finals
This all comes from people getting involved and pitching in.
Thank you for getting involved!
In addition:
Every Ambassador racing U23 or under that raises $100 will receive a U23 Ambassador only buff by Podiumwear.
There will also be some sweet prizes for top Junior, U23, and 23+ Ambassadors from our supporters in the ski industry as well as a Master Ambassador drawing.

If you are Master Skier and want to be sure you are eligible for the Master Ambassador drawing, email us at nationalnordicfoundation@gmail.com.
Any questions you can email us at nationalnordicfoundation@gmail.com
- James