Amazing Grace Kitchen Project - #26Together from Lahash International on Vimeo music by Hannah Glavor.
We are a community coming together to help build a new kitchen for the kids of Amazing Grace Children's Home in Northern Uganda.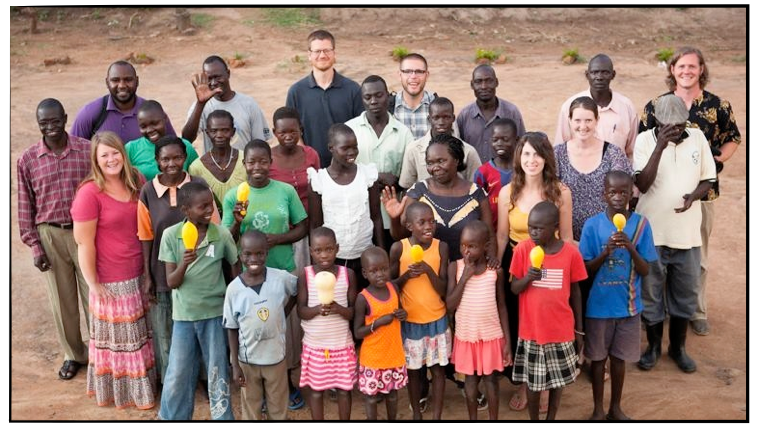 26Together is a way for all of us to share our love with the 26 kids and staff living at Amazing Grace Children's Home in Northern Uganda. The kitchen at their home has been condemned by local health inspectors, and they must build a new one in order to continue feeding the kids and keep the home running. Together we can raise the funds and awareness needed to build this new kitchen for the amazing kids at Amazing Grace!
Here's what you do (After registering here to form a group):
Gather exactly 26 people and do something awesome.
Upload a video or photo of your whole group holding a sign that says "26Together" and "We Love You" (and whatever else you want to say). #26Together
Send in your group's donation!
Read more about Amazing Grace.
This is a project idea by Lahash International. You can read more about our community and organization at www.Lahash.org