We're changing the old GroupRev to "GroupRev Team".
GroupRev is built by Webconnex to work in conjunction with GivingFuel and RedPodium. When a donor completes the donation, that transaction is actually happening on either a GivingFuel or RedPodium page.
Powerful, 
Simple, Affordable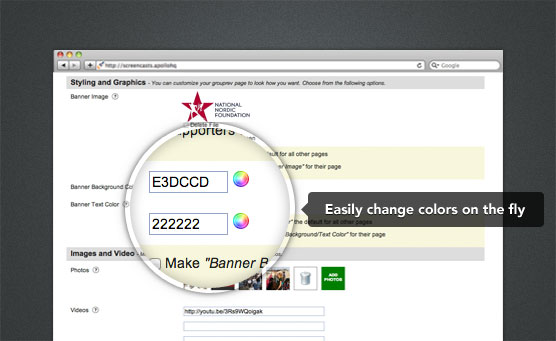 You create a template for your fundraisers to use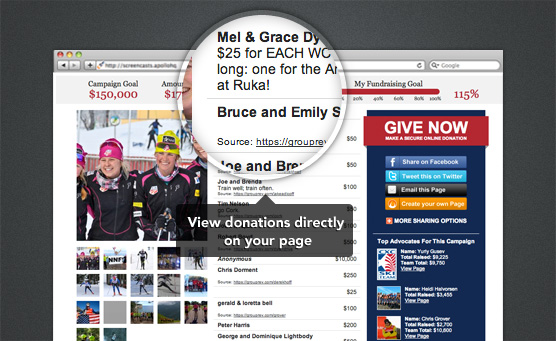 View donations trickle into your fundraising efforts.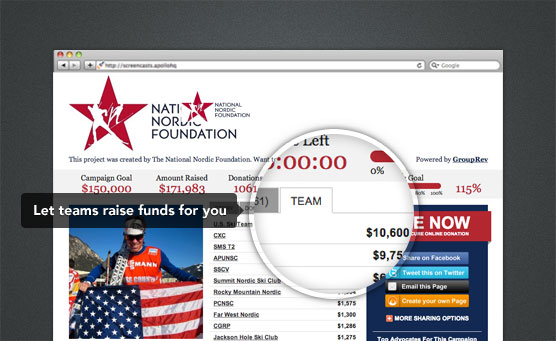 Let teams of people raise more funds on your behalf.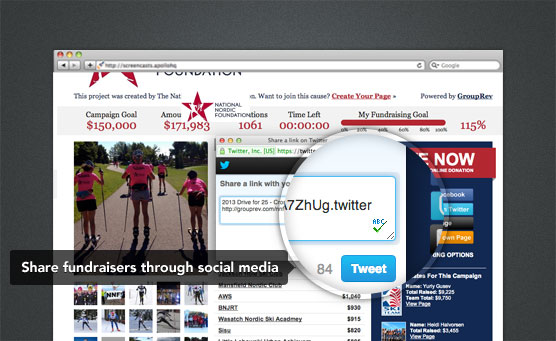 Garner support through various social network integrations